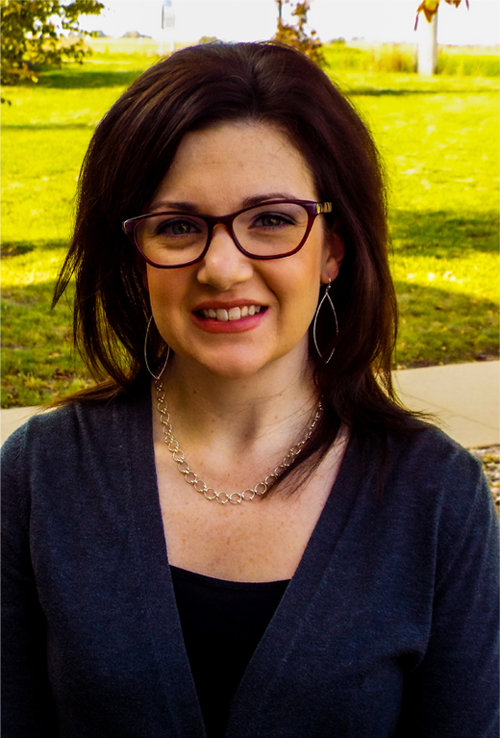 As a Licensed Clinical Social Worker, with a Bachelor of Science in Psychology and Master of Social Work, Kathleen's experiences include working with a diverse population in three states, Virginia, New Jersey and Illinois.  Kathleen has successfully helped clients work through depression, anxiety, sexual abuse, self-harm, school issues, family issues, bipolar disorder, personality disorders, self-esteem issues, anger, and more.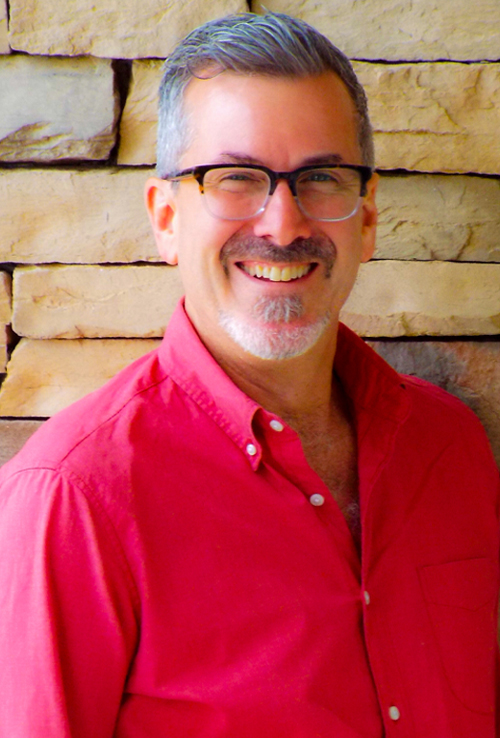 Dean is a Licensed Clinical Social Worker with many years of experience providing therapeutic services to a diverse population. He also earned his Juris Doctorate with a specialty in Healthcare Law and worked as an attorney for several years. Dean offers therapy for both individuals and couples as well as mediation services. Dean works with clients ages 13+ and treats a wide variety of issues.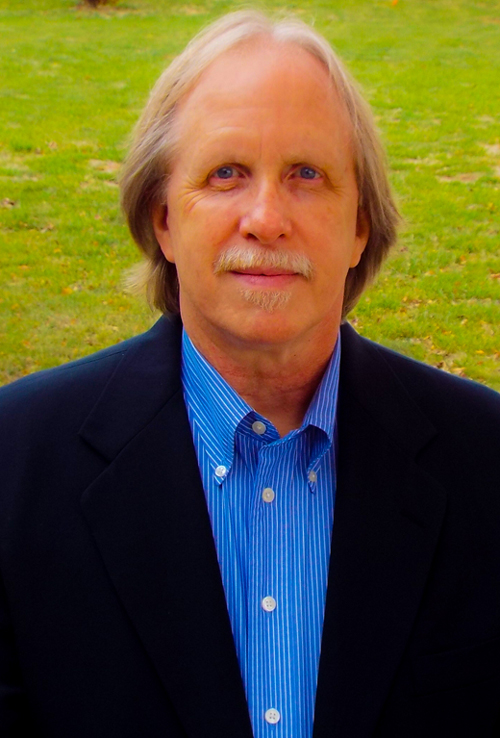 As a Licensed Clinical Social Worker, Todd has 30 years of experience working with adults who struggle with a wide variety of diagnoses and conditions. Todd is passionate about working with couples as they navigate difficult transitions and challenges that put strain on their relationship. Additionally, Todd has extensive experience guiding individuals through recovery from addiction and trauma. He approaches treatment from a mindfulness perspective in order to help clients to gain clarity.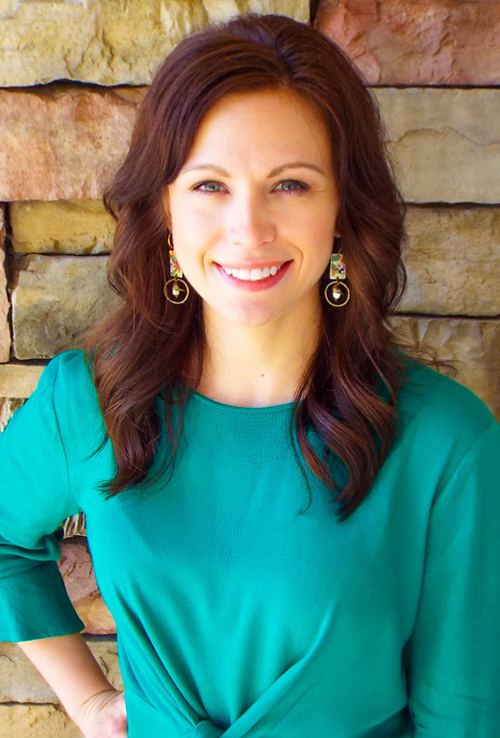 Angela Overholt, LCSW has worked in outpatient treatment settings, including a position at an intensive outpatient treatment program.  While Angela has very diverse interests, she is skillful at helping those with anxiety, depression, and who have experienced trauma.  She has a special interest in working with those struggling with eating disorders, body image concerns, perfectionism, and LGBTQ+ affirming therapy.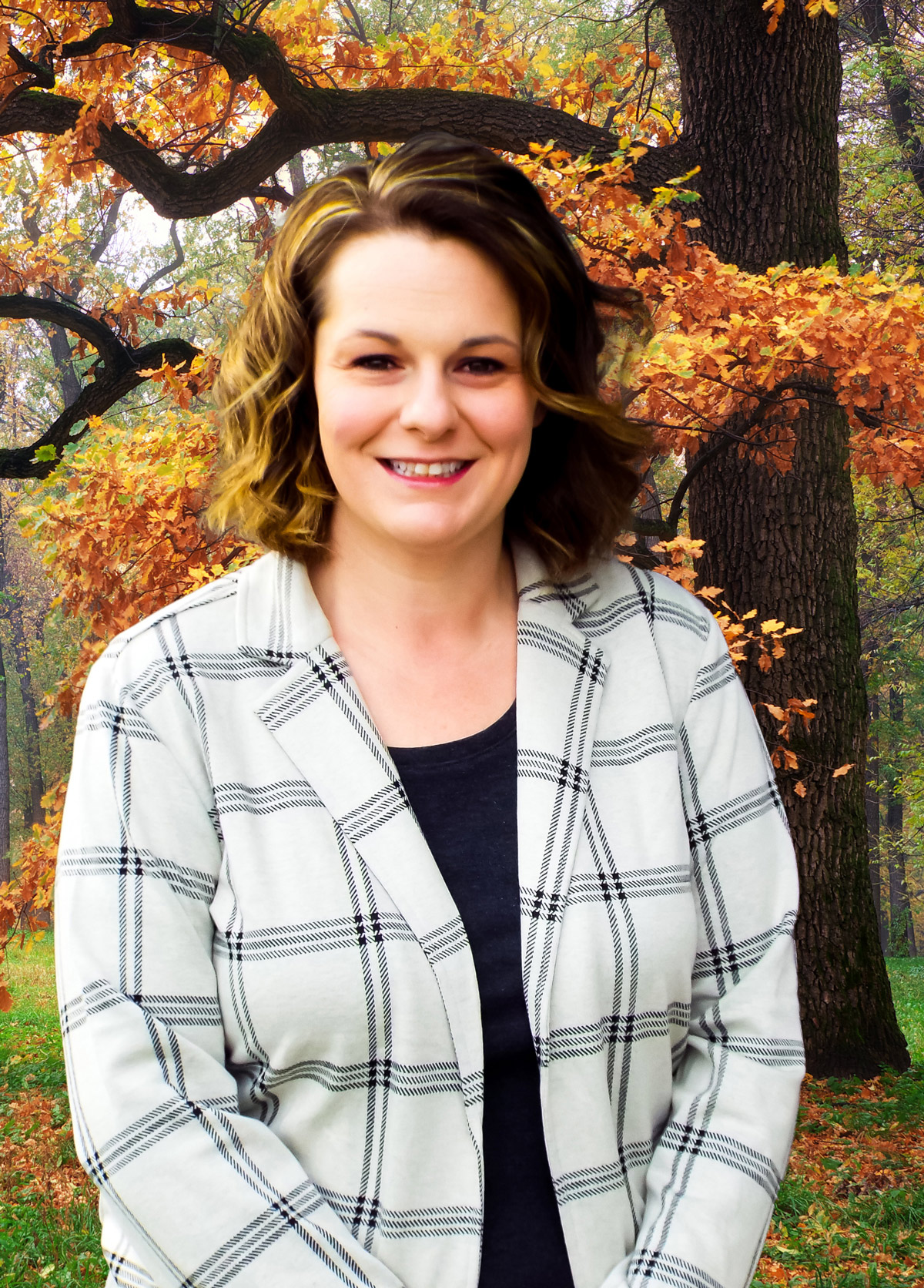 Lawisha Dulski, MS, LCPC, NCC
Lawisha believes in a person-centered and narrative approach, as you are the expert of your own life. You have your own story to tell. Talking to a stranger about issues you're facing can be extremely difficult and challenging but it shows enormous amounts of strength and bravery.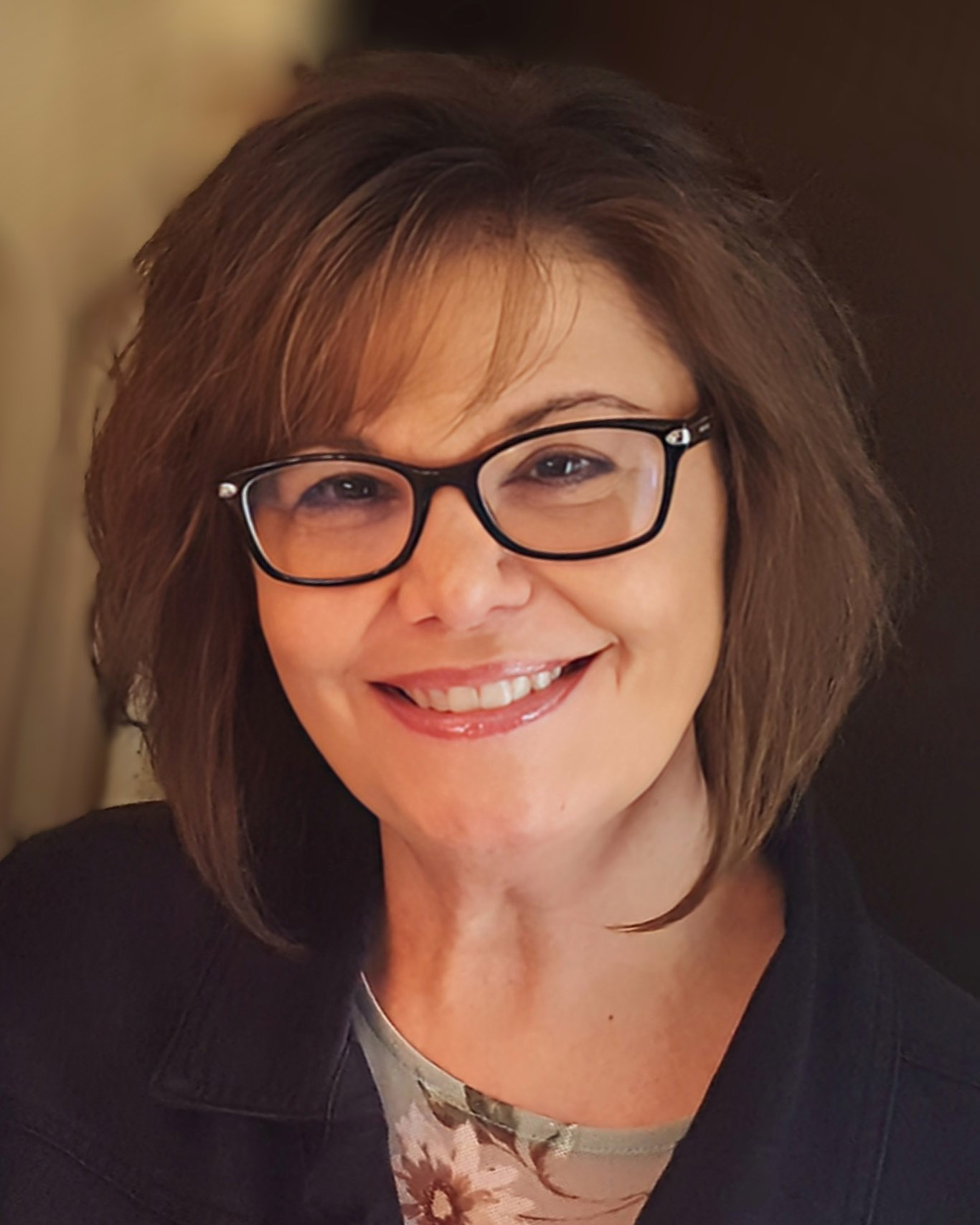 Shannon prides herself on rapport building and establishing a trusting therapeutic relationship with her clients. Special areas of interest include, but are not limited to: anxiety, depression, relationship/family difficulties, grief and loss, stress management, self-esteem, life coaching, and other life transition/adjustment issues.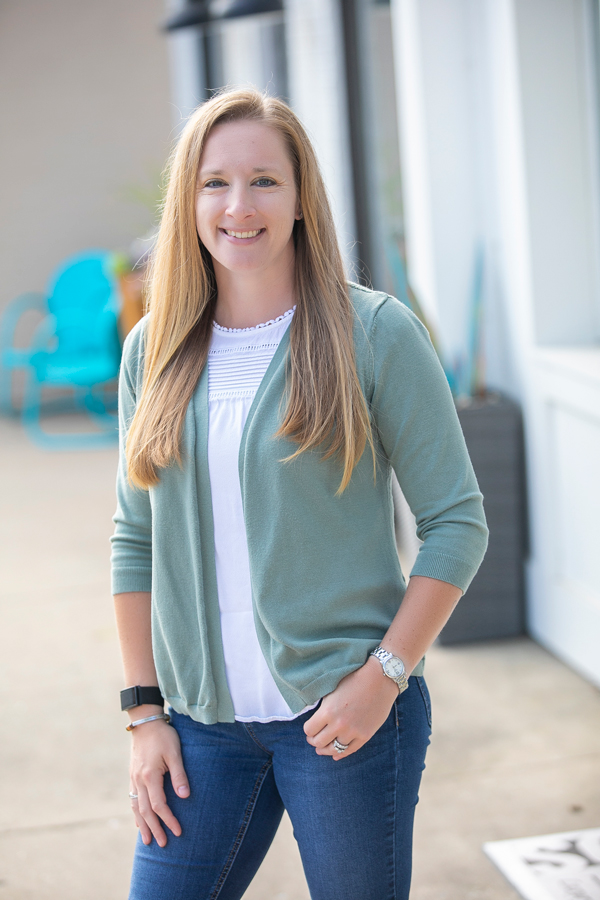 I am a licensed professional counselor with a Master's degree in Human Services and a Master's in Counseling. I work with individuals, families, couples, teens, and children.
Areas of support include guidance for concerns with anxiety, depression, OCD, panic attacks, PTSD, anger, grief, mood disorders, personality disorders, impulse control, relationship challenges, sexual pain disorders, and concerns regarding gender and sexuality. I customize my approach to each client's unique needs.
Schedule a FreeCONSULTATION
Fill out this short form to start the process in scheduling your free 30-minute consultation.
faq
frequently asked questions
How often will I have therapy?
You and your therapist will discuss how often would be best for you to attend therapy sessions, depending on your needs and goals for therapy. Typically, therapy occurs every week or every other week. Once you achieve your goals in therapy, you and your therapist may schedule infrequent sessions to "check in."
How long will my therapy sessions last?
How do I make an appointment?
How do I know if I need therapy?
How will I know if I am finished with therapy?