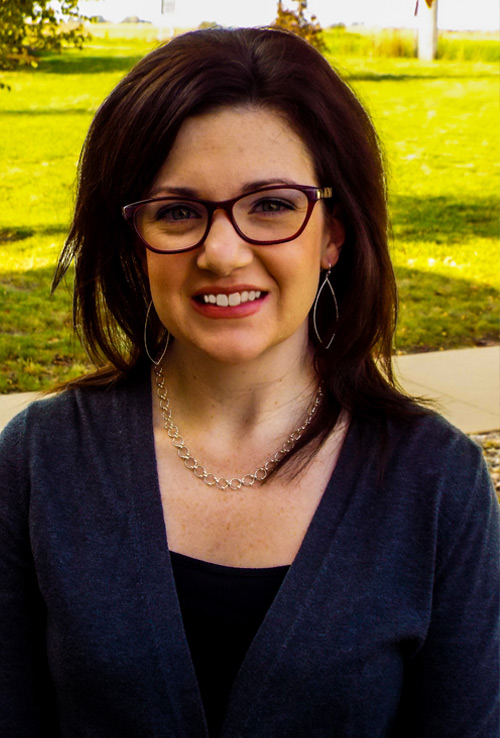 Insurances Accepted
Health Alliance
Blue Cross Blue Shield
Student Insurance
United
Aetna
Humana
Magellan
Medicare
Compysch
Insight Therapy is always adding new insurance plans, so please check with us through our contact page to see if we accept an insurance plan not listed here.  Insight Therapy does not accept Medicaid plans.
Experience
Kathleen utilizes a strengths-based and client-centered approach to help her clients.  This approach identifies a client's strengths and helps them to build on these qualities in order to overcome challenges.

As a Licensed Clinical Social Worker, with a Bachelor of Science in Psychology and Master of Social Work, Kathleen's experiences include working with a diverse population in three states, Virginia, New Jersey, and Illinois.  Kathleen has successfully helped clients work through depression, anxiety, sexual abuse, self-harm, school issues, family issues, bipolar disorder, personality disorders, self-esteem issues, anger, and more.
Ages
Sees clients that range in age from 13 to Seniors.
Schedule a FreeCONSULTATION
Fill out this short form to start the process in scheduling your free 30-minute consultation.
All information submitted in this form is transmitted and stored in compliance with HIPAA.
For more information about our services or
to book a FREE 30-minute consultation call us at


(217) 383-0151