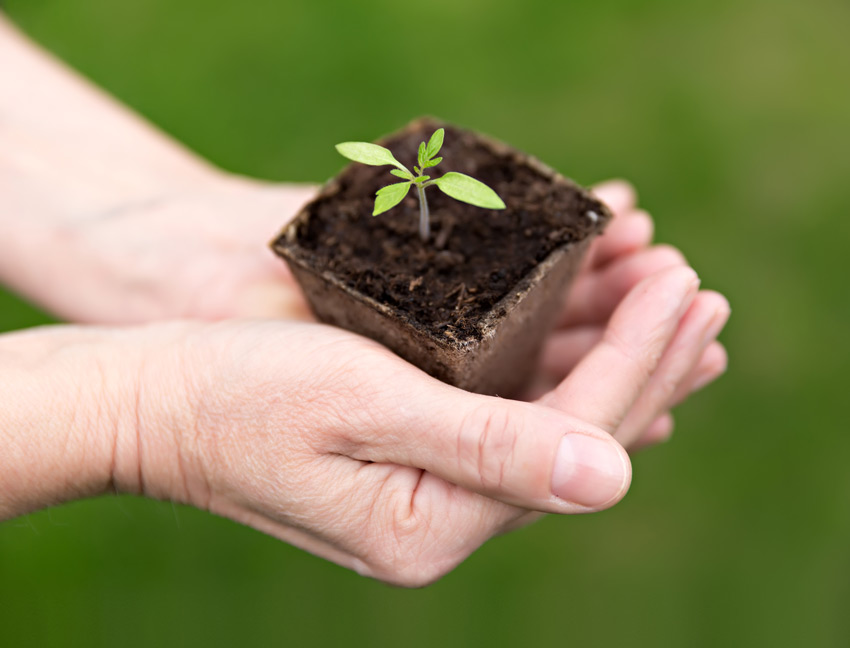 An eating disorder, such as bulimia nervosa, anorexia nervosa, and binge-eating, can be detrimental to a person's health and quality of life. Additionally, preoccupation with weight and body shape often goes hand-in-hand with an eating disorder. Healing from any issues that led to an eating disorder can be helpful in learning to be more comfortable with food and improve one's body image.

Insight Therapy offers eating disorder therapy and eating disorder counseling.  Schedule a free 30-minute consultation.
STAFF
MEET OUR EATING DISORDER COUNSELORS
Schedule a FreeCONSULTATION
Fill out this short form to start the process in scheduling your free 30-minute consultation.
All information submitted in this form is transmitted and stored in compliance with HIPAA.