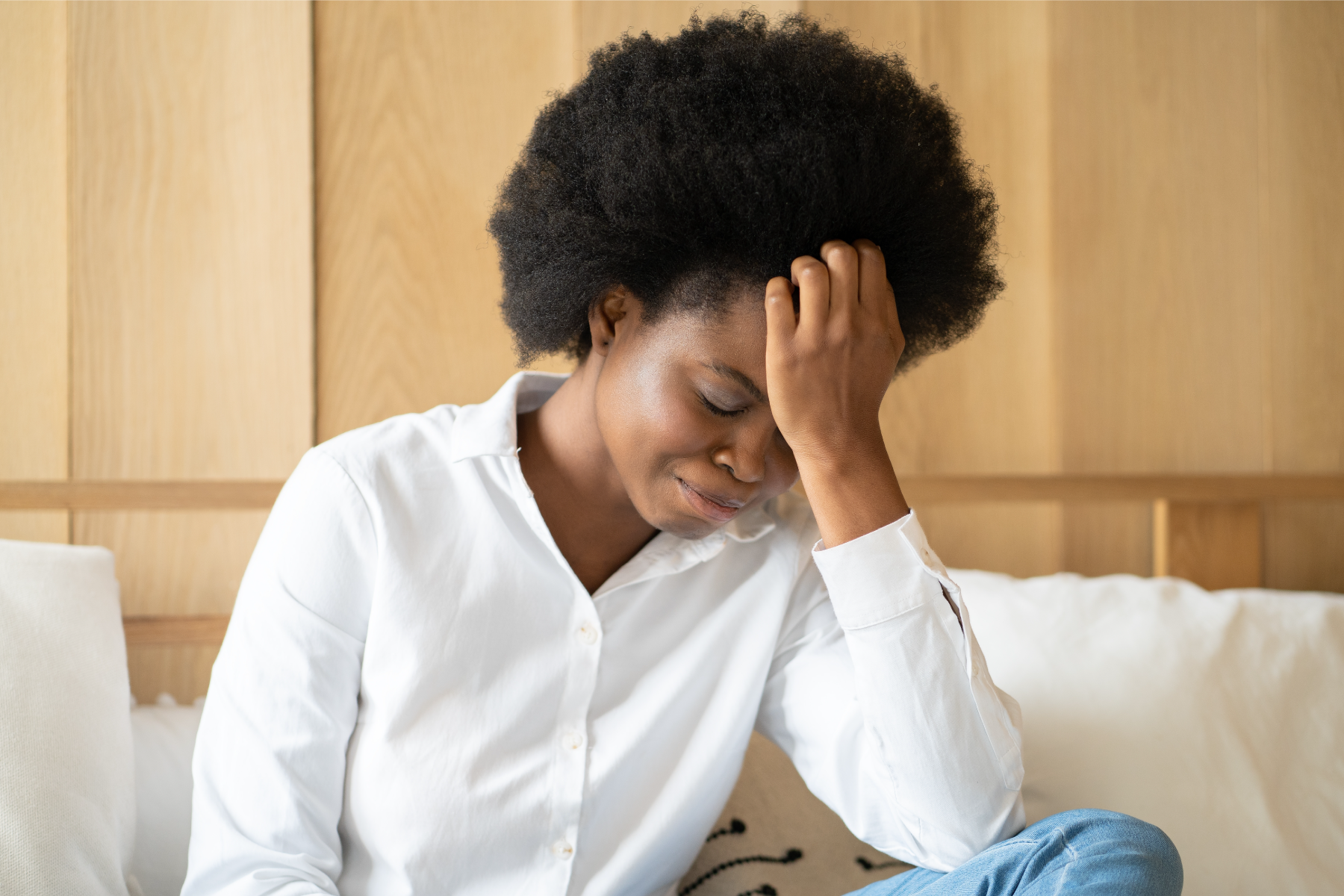 Grief is one of the most crushing emotions people inevitably have to handle. When someone loses a person they loved, a job they appreciated, or any other meaningful connections, they feel a deep melancholy. It can affect the way they go about their everyday life in impactful ways.
If you're grappling with grief for a lengthy period, then we recommend that you seek help as soon as possible.
The 5 Stages Of Grief
The process of grief and feelings of loss can happen in phases as you move through them. It isn't something you have control over, and people experience them differently. But it is helpful to know about these stages and understand the reasons behind how you feel.
You may experience some or all of these stages, but you should know that they won't necessarily occur in this order:
When a person loses something that means a lot to them, be it a loved one or a job, the initial reaction would be overwhelming shock accompanied by denial. It is a defense mechanism that helps numb you to the severity of the problem.
Another coping mechanism may be a feeling of intense anger. It surfaces to hide the pain and other emotions that you carry. You may feel anger toward the person or the thing you've lost or the reasons for that loss. This feeling is usually irrational, and while you know that the target of your anger isn't to blame, you can't help but feel like it is.
During the overwhelming emotions that you sense after a loss, it isn't uncommon to find yourself vulnerable and helpless. You may start looking for ways to reverse the damage or regain control over the consequences. Religious people may start praying more to a higher power for healing and release from sorrow.
All the states we previously highlighted will inevitably lead to depression. It is a more subdued stage of grief. You may start separating yourself from others and feel confused and heavy. But it's a better place to be than the previous ones. When you get past the other stages of grief and find yourself in this coping phase, then you're ready for acceptance.
Once you accept the reality of your loss either by finding help or on your own, you'll find yourself in the final stage of grief. Sadness doesn't completely go away, but you're able to move on and resume living your life.
There isn't a predetermined period to go through when managing grief. It depends on several factors like age, beliefs, personality, and whether you receive help or not.
Getting Help With Grief
In some cases, you may find yourself or your loved ones getting stuck in grief. Acceptance doesn't come, and the effects on your life grow and worsen. That's what doctors call "complicated grief".
A therapist can help you better understand your emotions. They can teach you coping skills and assist you in dealing with grief and finding reprieve.
Insight Therapy offers grief therapy and grief counseling. Schedule a free 30-minute consultation.
STAFF
MEET OUR GRIEF COUNSELORS
Schedule a FreeCONSULTATION
Fill out this short form to start the process in scheduling your free 30-minute consultation.
All information submitted in this form is transmitted and stored in compliance with HIPAA.