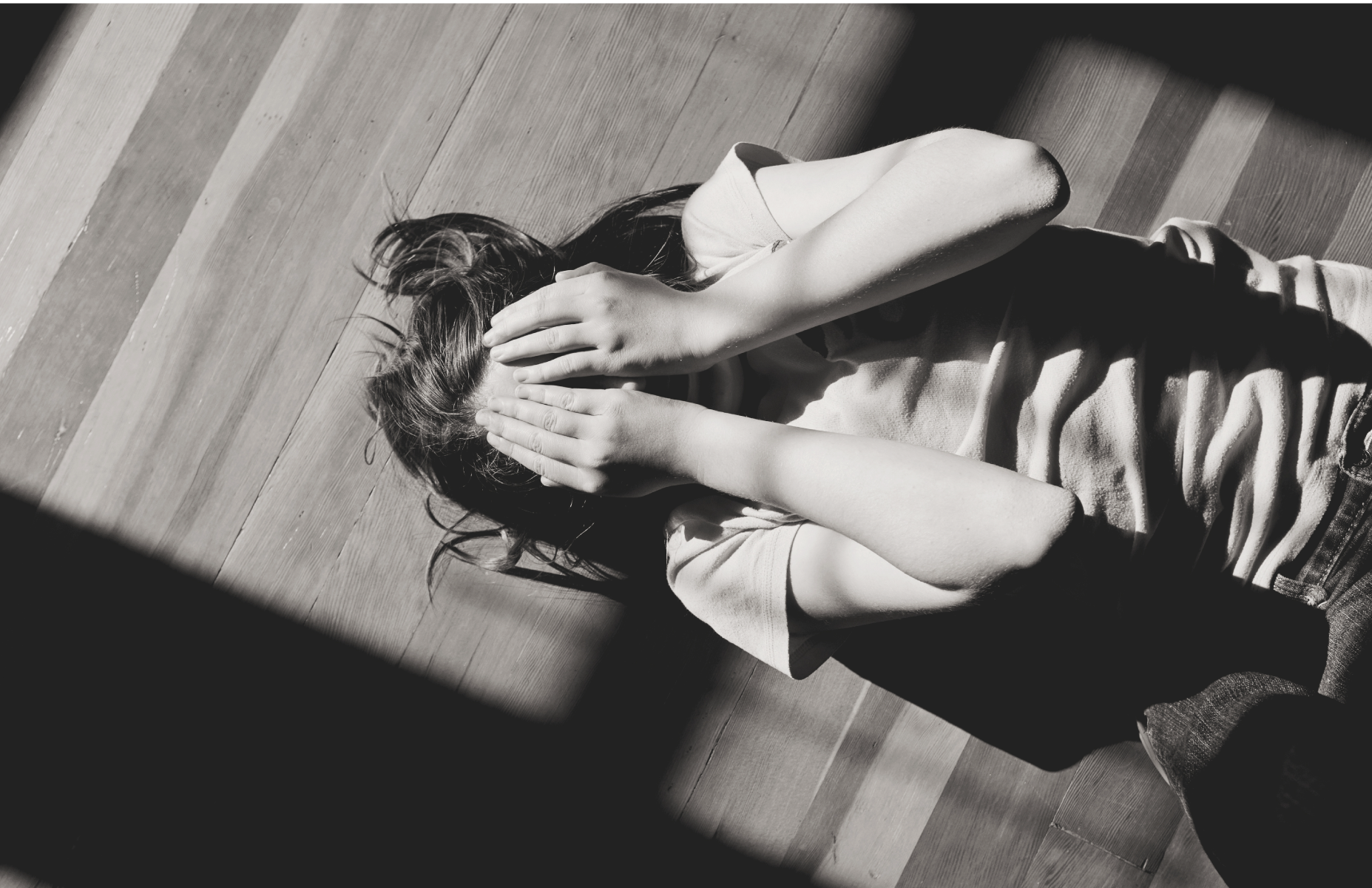 One of the most challenging periods for parents when it comes to raising their children is teenagerhood. They may find themselves struggling with communication, defiance, and changing moods.
The reasons why parenting a teenager is hard centers around the teen's fast physical development and drastic emotional changes.
But when the teen exhibits behavioral, mental, and emotional problems that extend beyond the typical, it becomes necessary to take extra measures like consulting a therapist or a counselor for assistance with treatment.
Typical Teenager Behavior
During teenagehood, children want to assert their independence and build their identity, which leads to various challenging but typical behaviors.
Here are some expected behaviors of teenagers:
For teens, few things are more important than fitting in, so they achieve this by keeping up with what is fashionable and trending. It may include wearing attention-seeking and provocative clothing or changing their hair color.
Rebellious Personality. The quest to achieving independence comes with increased arguments and unruly behavior. Parents may find their authority being challenged and questioned.
Physical and hormonal development often comes with unpredictable mood swings, irritability, and hard to control emotions.
Alcohol And Drugs. As most teens are curious and want to experiment, they will try alcohol and smoking at some point or another. They may even try marijuana and other substances.
The behavior changes discussed above are typical during teen development.
Warning Signs Of Teenage Trouble
Sometimes teens may exhibit difficulties that are beyond what is average. They may manifest dangerous behaviors relating to criminal acts, substance abuse, or self-harm. They may also show symptoms of mental health issues like depression, chronic stress, and anxiety.
Some of the warning signs of teenage difficulties include:
A change of appearance can be dangerous when the teen shows evidence of drastic weight gain or loss. They may also accompany other negative behavior like self-harm and frequent fights at school.
When the rebellious behavior escalates into violence, frequent fights, and problems with the law, it becomes a warning sign of teenage troubles.
Mood swings that lead to falling grades, suicidal behavior, anxiety, and sleep deficiency could point to mental health problems that need addressing.
Frequent use of drugs and alcohol accompanied with issues at school and home are signs of substance abuse.
Seeking Help With Teenage Difficulties
Teenagers can be challenging for parents to manage, and that's a normal part of their development. But when these issues start affecting the lives of all included, the behavior associated with them goes beyond the norm.
If you find one or more warning signs in your teen, consult a therapist, counselor, or other mental health professionals. They are the best equipped at finding the appropriate treatments.
Insight Therapy offers teenage difficulties therapy and teenage difficulties counseling. Schedule a free 30-minute consultation.
STAFF
MEET OUR TEENAGE DIFFICULTIE COUNSELORS
Schedule a FreeCONSULTATION
Fill out this short form to start the process in scheduling your free 30-minute consultation.
All information submitted in this form is transmitted and stored in compliance with HIPAA.