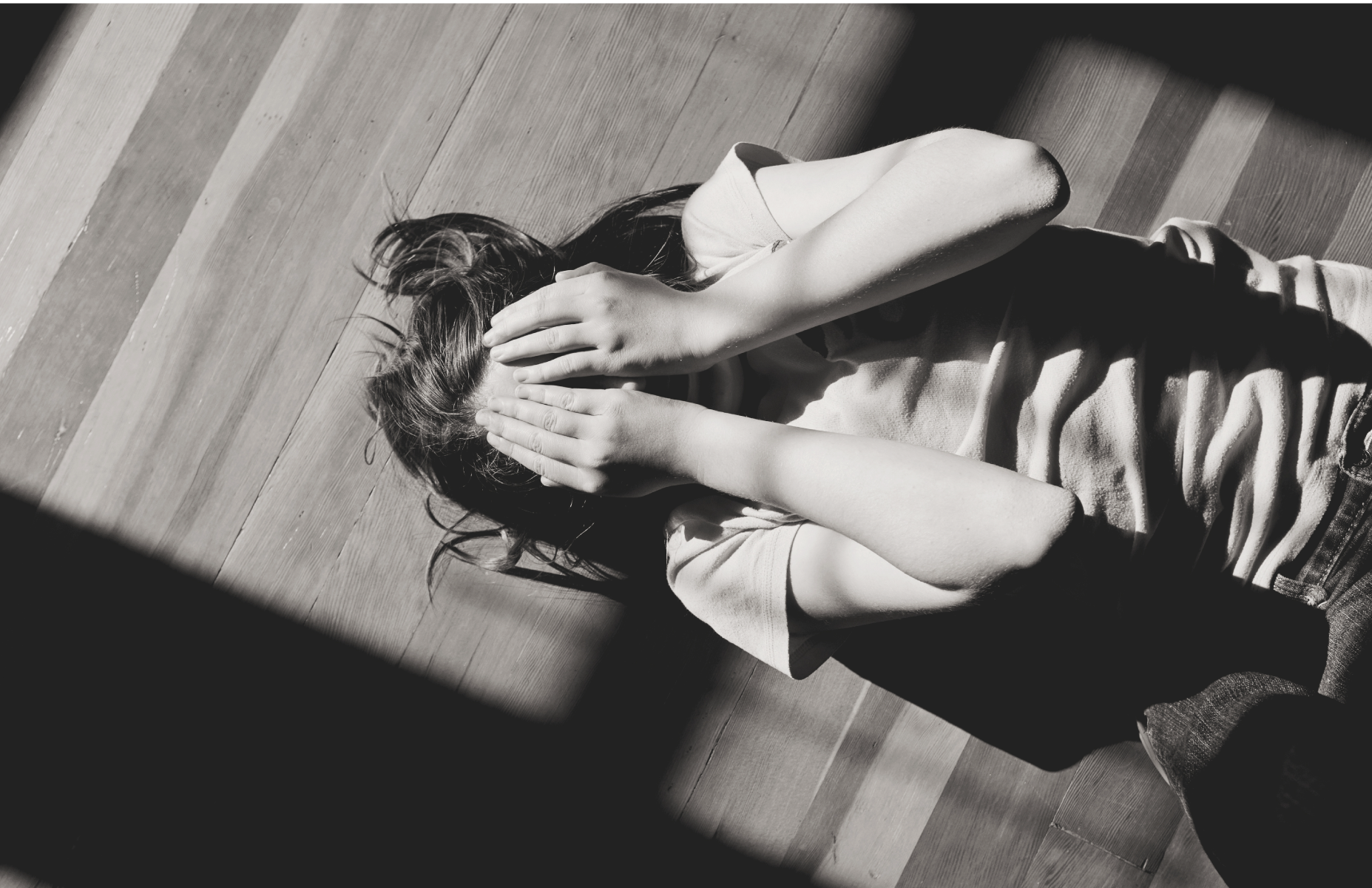 Being a teenager can be a challenging time; they are no longer young children but are not yet adults. Physical changes, peer relationships, family relationships, and academic responsibilities can be a lot for a teenager to juggle. Sometimes, stress in any of these areas may cause a teenager to act in ways that may make problems worse. The reason for this is that they may not have developed healthy coping skills yet or have the ability to effectively problem-solve to improve their situation.

Insight Therapy offers teenage difficulties therapy and teenage difficulties counseling.  Schedule a free 30-minute consultation.
STAFF
MEET OUR TEENAGE DIFFICULTIE COUNSELORS
Schedule a FreeCONSULTATION
Fill out this short form to start the process in scheduling your free 30-minute consultation.
All information submitted in this form is transmitted and stored in compliance with HIPAA.