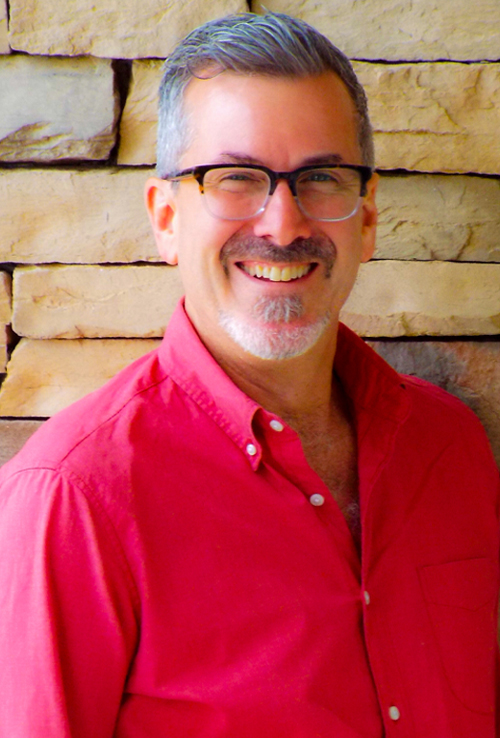 Insurances Accepted
Health Alliance
Blue Cross Blue Shield
Student Insurance
United
Aetna
Humana
Magellan
Insight Therapy is always adding new insurance plans, so please check with us through our contact page to see if we accept an insurance plan not listed here.  Insight Therapy does not accept Medicaid plans.
Experience
Dean's goal is to guide his clients to experience improved mental health and the empowerment needed to continue and maintain the improvements they attain.  He strongly believes in therapy that is strength-based and tailored to the individual client's needs.  

Dean considers himself a generalist and is comfortable working with most populations.  He has experience working in outpatient settings, residential treatment centers, and inpatient psychiatric settings.  His specialties include depression, anxiety, trauma, and relationship issues.  Dean excels at helping his clients to navigate life transitions successfully and with improved well-being.
Mediation
Dean also earned his Juris Doctorate with a specialty in Healthcare Law and worked as an attorney for several years.  Dean is licensed and certified by the Illinois Supreme Court as a mediator.  He is able to mediate divorce, family issues, custody arrangements, and contract disputes.
Ages
Sees clients that range in age from 13 to Seniors.
Schedule a FreeCONSULTATION
Fill out this short form to start the process in scheduling your free 30-minute consultation.
All information submitted in this form is transmitted and stored in compliance with HIPAA.
For more information about our services or
to book a FREE 30-minute consultation call us at


(217) 383-0151