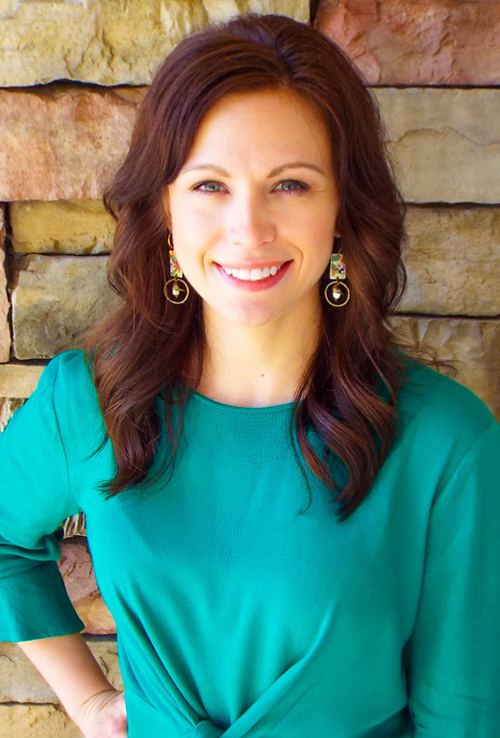 Insurances Accepted
Health Alliance
Blue Cross Blue Shield
Student Insurance
United
Aetna
Humana
Magellan
Medicare
Insight Therapy is always adding new insurance plans, so please check with us through our contact page to see if we accept an insurance plan not listed here.  Insight Therapy does not accept Medicaid plans.
Experience
Angela is thoughtful and conscientious as she works together with her clients to develop the best plan to support them as they progress toward their goals in therapy.  She offers warmth and acceptance as her clients embark on a healing journey.

Angela has worked in outpatient treatment settings, including a position at an intensive outpatient treatment program.  While Angela has very diverse interests, she is skillful at helping those with anxiety, depression, and who have experienced trauma.  She has a special interest in working with those struggling with eating disorders, body image concerns, perfectionism, and LGBTQ affirming therapy.
Ages
Sees clients that range in age from 13 to Seniors.
Schedule a FreeCONSULTATION
Fill out this short form to start the process in scheduling your free 30-minute consultation.
All information submitted in this form is transmitted and stored in compliance with HIPAA.
For more information about our services or
to book a FREE 30-minute consultation call us at


(217) 383-0151