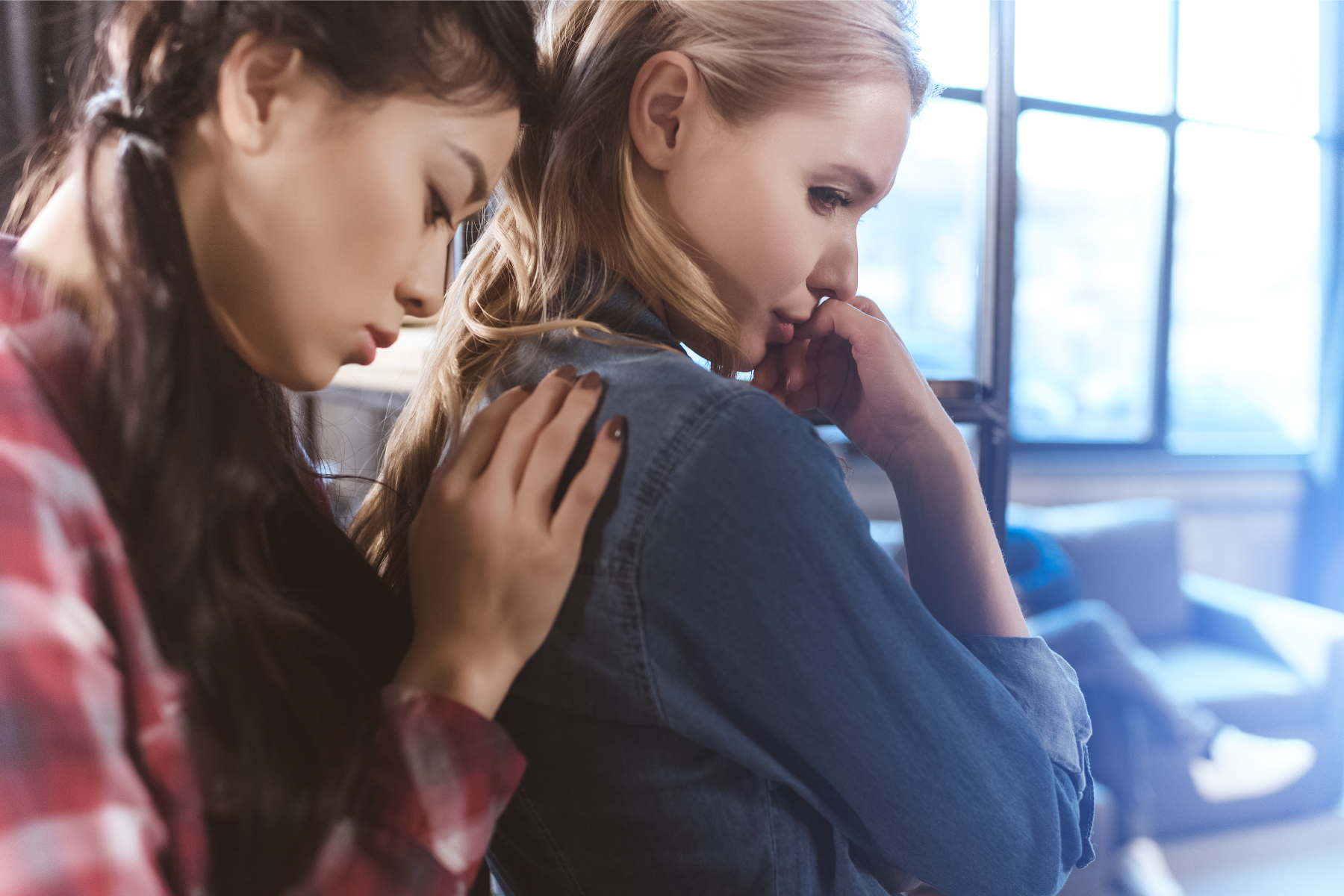 Depression is one of the most and common mental illnesses in the world. It affects people of all ages, ethnicities, and walks of life. It is a severe disorder that affects how people think, feel, and act.
Everyone can go through moments of sadness, but depression is more than a passing case of feeling melancholy. Depression is when feelings of despair and sadness persist and become relentless.
Fortunately, depression is among the most treatable mental health disorders by utilizing medication and therapy.
Symptoms of Depression
Depression can exhibit itself in many forms. Some may be continuous, while others appear in bursts.
Here are some of the common manifestations of depression :
Loss of interest in hobbies. When depression strikes, the person inflicted loses interest in activities they once enjoyed. Even simple pleasures like watching a favorite tv show or reading a novel lose all value.
Impaired sense of self-worth. People experiencing low self-esteem become more bothered by failures and exaggerate the negativity of events. Even minor inconveniences appear like significant problems.
Persistent sadness and despair. It is a sign of depression when a person feels an overwhelming sadness for weeks on end.
Difficult decision making. Decision-making capabilities become impaired when a person suffers from depression. Simple decisions like what to wear, eat for lunch or read next become difficult or impossible to make.
Notable weight gain or loss. A lack of appetite is a common symptom of depression that leads to significant weight loss. Conversely, overeating is another sign of depression.
Fatigue and sleep deficiency. Weakness and lack of sleep are tied with the loss of interest in enjoyable activities. Depression usually comes with decreased energy levels, an overwhelming sensation of fatigue, and possibly insomnia.
Increasing irritability. There appears to be a strong link between feelings of anger and depression. Inflicted people may find themselves lashing out.
Suicidal tendencies. Contemplating death and suicide is one of the most serious signs of depression. Seek help as soon as possible.
Treatment For Depression
Living with depression is difficult and can affect all aspects of a person's social, health, and financial life. Fortunately, there is a range of effective ways to treat it. For most people with depression, treatment can include a combination of medication, psychotherapy, and social support.
However, over the long run, therapy can prove better than medication. A therapist might use cognitive behavioral therapy (CBT) to treat depression. It involves identifying harmful and disruptive thoughts that negatively influence behavior and emotions.
Insight Therapy offers depression therapy and counseling for those in need. Schedule a free 30-minute consultation.
STAFF
MEET OUR DEPRESSION COUNSELORS
Schedule a FreeCONSULTATION
Fill out this short form to start the process in scheduling your free 30-minute consultation.
All information submitted in this form is transmitted and stored in compliance with HIPAA.