Lawisha Carter, MS, LCPC, NCC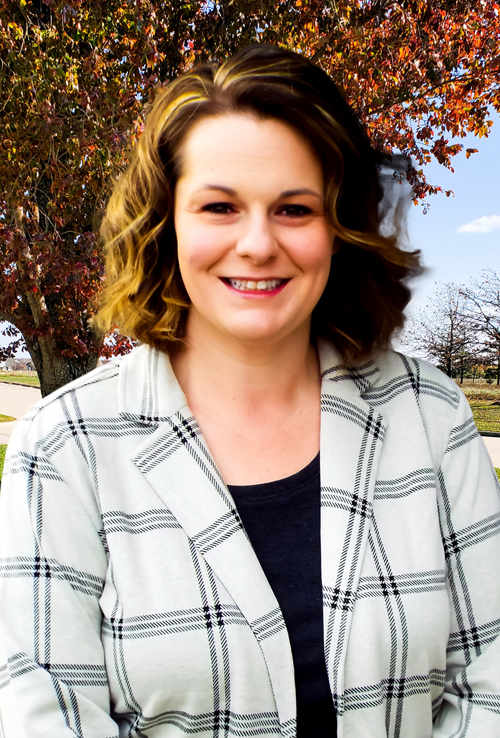 Insurances Accepted
Lawisha is currently in-network with Health Alliance, Humana, and Blue Cross Blue Shield.  She is expected to be in-network with United, Aetna, Student Insurance (United Student Resources) and Magellan by December 2020.  Insurance plans will be added as Lawisha is approved as a network provider for each company, so please check back to determine if she is able to work with your plan.  Lawisha does not accept Medicare or Medicaid plans.
Experience
Lawisha believes in a person-centered and narrative approach, which means that each client is the expert on their own life.  Her goal as a therapist is to provide a safe, non-judgmental space where her clients can discuss challenges that they are facing, explore new ideas and new chapters, and to help promote growth and wellness.
Lawisha is knowledgeable in several different therapeutic modalities and tailors her approach for each individual client's needs and expectations.  Lawisha has several years of experience working with a variety of situations, ages, and cultures.  She has experience working with depression, anxiety, personality disorders, substance abuse, addictions, psychosis, ADHD, PTSD, conduct disorders, incarcerated individuals, families, couples, LGBTQ+, and more.
Ages
Sees clients that range in age from 13 to Seniors.
Education
Master of Science in Counseling
Eastern Illinois University
Charleston, Illinois
Schedule a FreeCONSULTATION
Fill out this short form to start the process in scheduling your free 30-minute consultation.
All information submitted in this form is transmitted and stored in compliance with HIPAA.
For more information about our services or
to book a FREE 30-minute consultation call us at


(217) 383-0151