School Anxiety Disorder Therapists Near Champaign and Urbana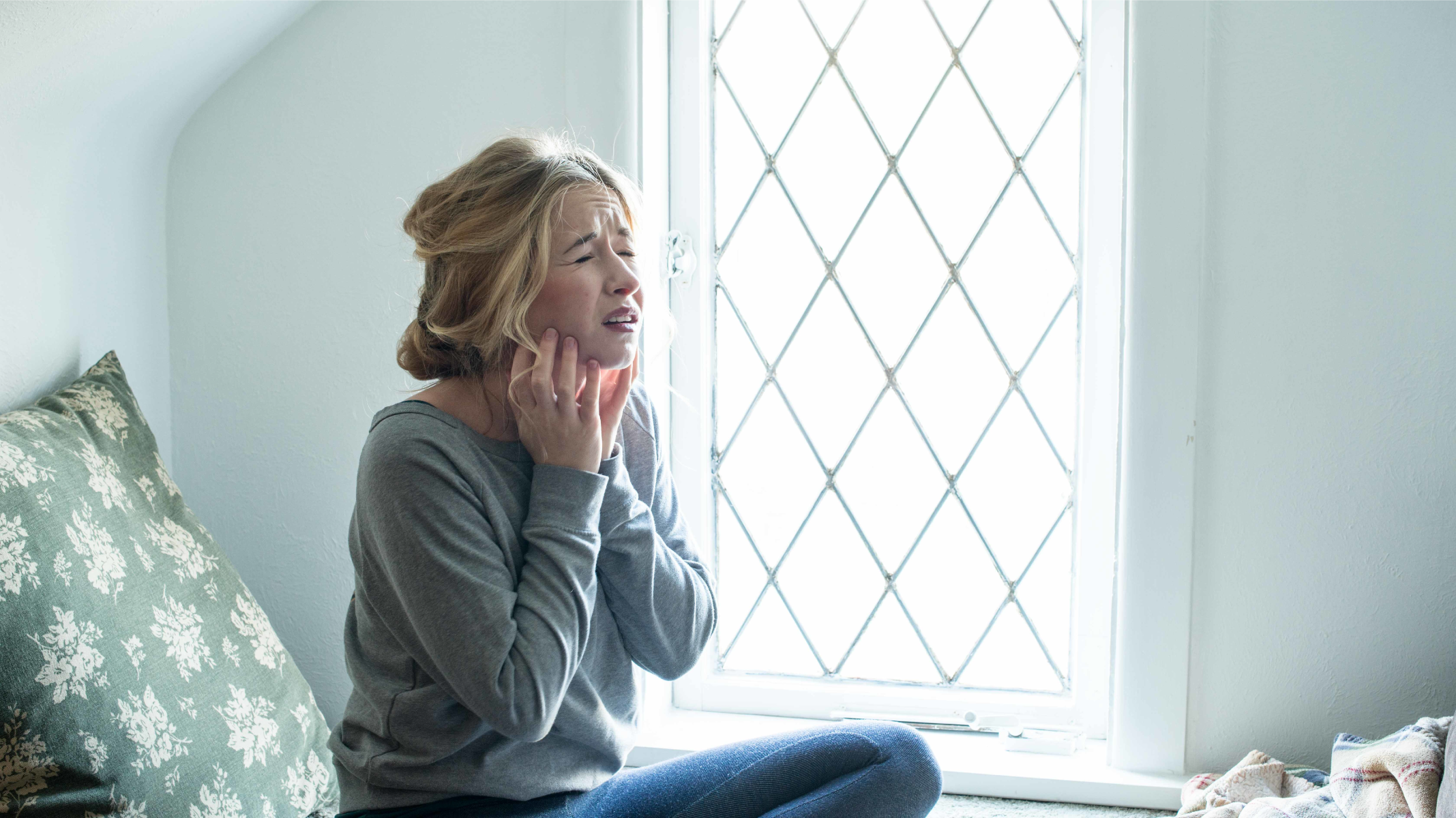 Anxiety in children turns into an issue when it affects their day by day life. Since it's a typical response, a parent may not understand what their kid is feeling, thus the seriousness of the tension isn't in every case clear.

Call us at - (217) 383-0151 for school anxiety disorder therapist.

The emotional and physical symptoms of anxiety can be quite uncomfortable and may interfere with daily life. Depending on the circumstances, anxiety may be a normal reaction to a life event or may reach the level of an anxiety disorder.

Insight Therapy anxiety therapy and anxiety counseling.  Schedule a free 30-minute consultation.
STAFF
MEET OUR ANXIETY COUNSELORS
Schedule a FreeCONSULTATION
Fill out this short form to start the process in scheduling your free 30-minute consultation.
All information submitted in this form is transmitted and stored in compliance with HIPAA.