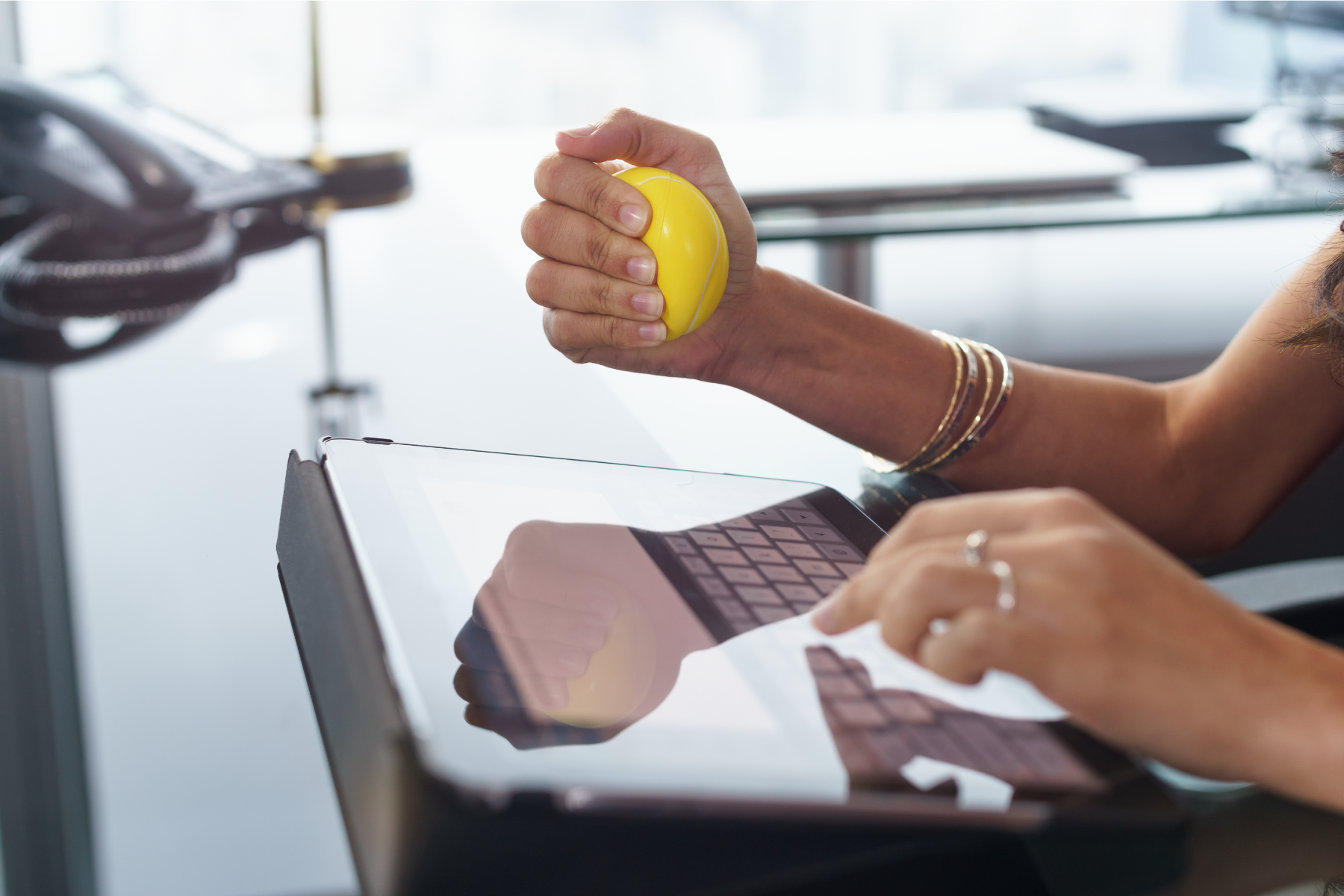 Stress is an inescapable part of everyday life, from the job interview that's about to happen to the little daily chores that never seem to end. When it comes to moderate levels, stress can incentivize us to work harder and achieve our goals.
But when stress becomes persistent and seems to permeate every aspect of a person's life, that's when it starts to cause significant problems that affect relationships, work, and general well-being.
When someone manifests chronic stress symptoms, it becomes necessary to seek the help of mental health professional.
Causes Of Stress
Although what stresses one person can be different from what affects another, there are common stressors that can impact everyone:
Being discontent in a job is the most common cause of stress in adults
Going through a divorce, which influences both the couple and their children
Taking care of a family member who is elderly or sick
Struggling financially, such as barely being able to pay the bills or provide for a family
Going through a traumatic event, such as rape, natural disasters, violence, or bullying
Suffering from emotional problems, such as depression, anger, grief, and low self-esteem
The causes discussed above are all life stressors, and most of the time are out of one's control, but a person can develop stress internally by worrying too much. It can stem from fear, uncertainty, and unrealistic expectations about oneself.
Symptoms Of Stress
Chronic stress can manifest itself in varying ways depending on the person and the causes of it. But there are numerous warning signs that we need to watch out for and seek help with.
Some symptoms of stress include and are not limited to:
Problems with sleep
Muscle tension in various parts of the body, including the neck, face, or shoulders
Gain or loss of weight
Frequent headaches
Stomach problems
General fatigue
Difficulty with sexual performance
Excessive sweating
Dizziness and nausea
Stress can also exhibit itself in the following behaviors:
Anger outbursts
Substance abuse
Eating too much or too little
Self-imposed social isolation
Relationship problems
Additionally, it's shown that stress can worsen some other conditions and diseases, such as heart disease, type 2 diabetes, and Fibromyalgia.
Seeking Help With Stress
It is not beneficial to neglect seeking help when stress symptoms start displaying themselves. If you experience one or more of the warning signs discussed above, you'll need to seek the counsel of a medical professional or a therapist. These experts are best able to diagnose your condition and the stressors causing them.
A therapist will help you cope with stress by developing a plan that best suits your situation. 
Insight Therapy offers stress therapy and stress counseling. Schedule a free 30-minute consultation.
STAFF
MEET OUR STRESS COUNSELORS
Schedule a FreeCONSULTATION
Fill out this short form to start the process in scheduling your free 30-minute consultation.
All information submitted in this form is transmitted and stored in compliance with HIPAA.