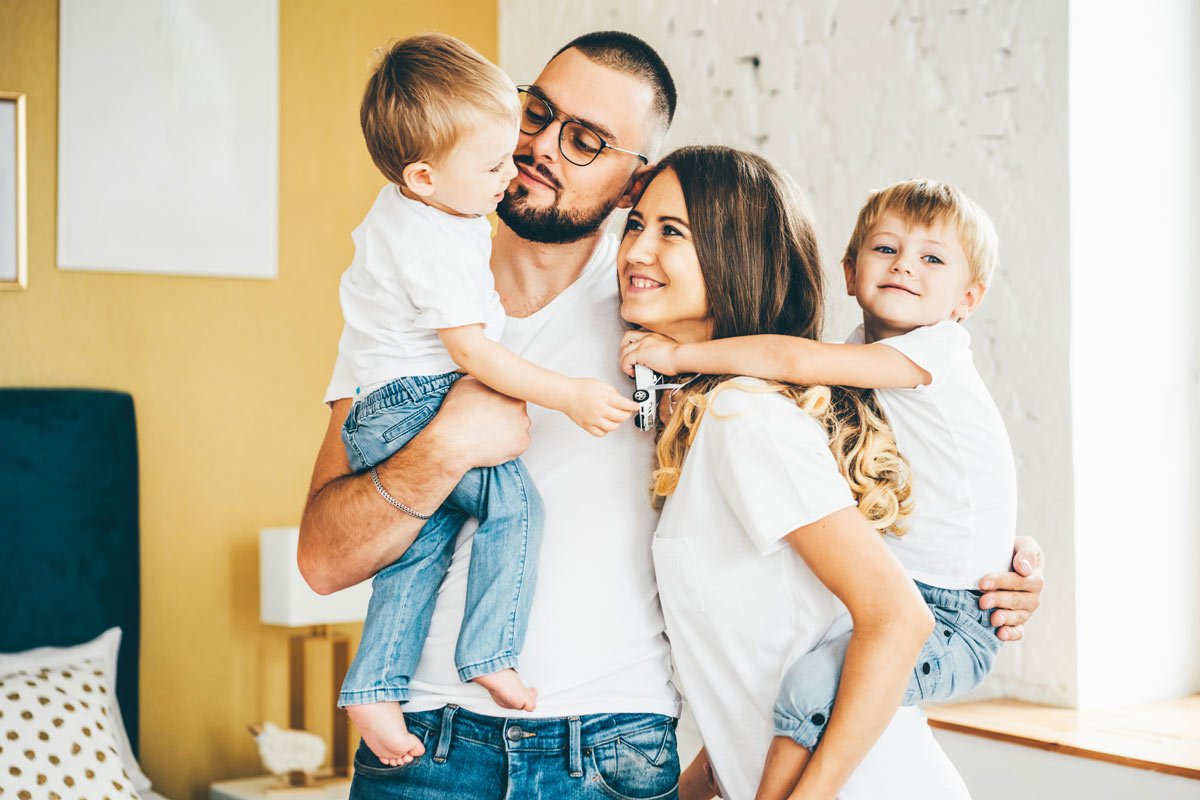 Parents sometimes feel helpless when it comes to responding to their child's challenging behavior.  Most parents will find that traditional methods of discipline are not effective. Learning specific parenting methods, that focus on positivity provides parents with tools to address behavioral problems in order to decrease chaos at home.

Free yourself from the stresses of parenting challenges and provide a loving, caring, and compassionate environment for your children.

Insight Therapy offers counseling related to parenting.  Schedule a free 30-minute consultation.
STAFF
MEET PARENTING COUNSELORS
Schedule a FreeCONSULTATION
Fill out this short form to start the process in scheduling your free 30-minute consultation.
All information submitted in this form is transmitted and stored in compliance with HIPAA.