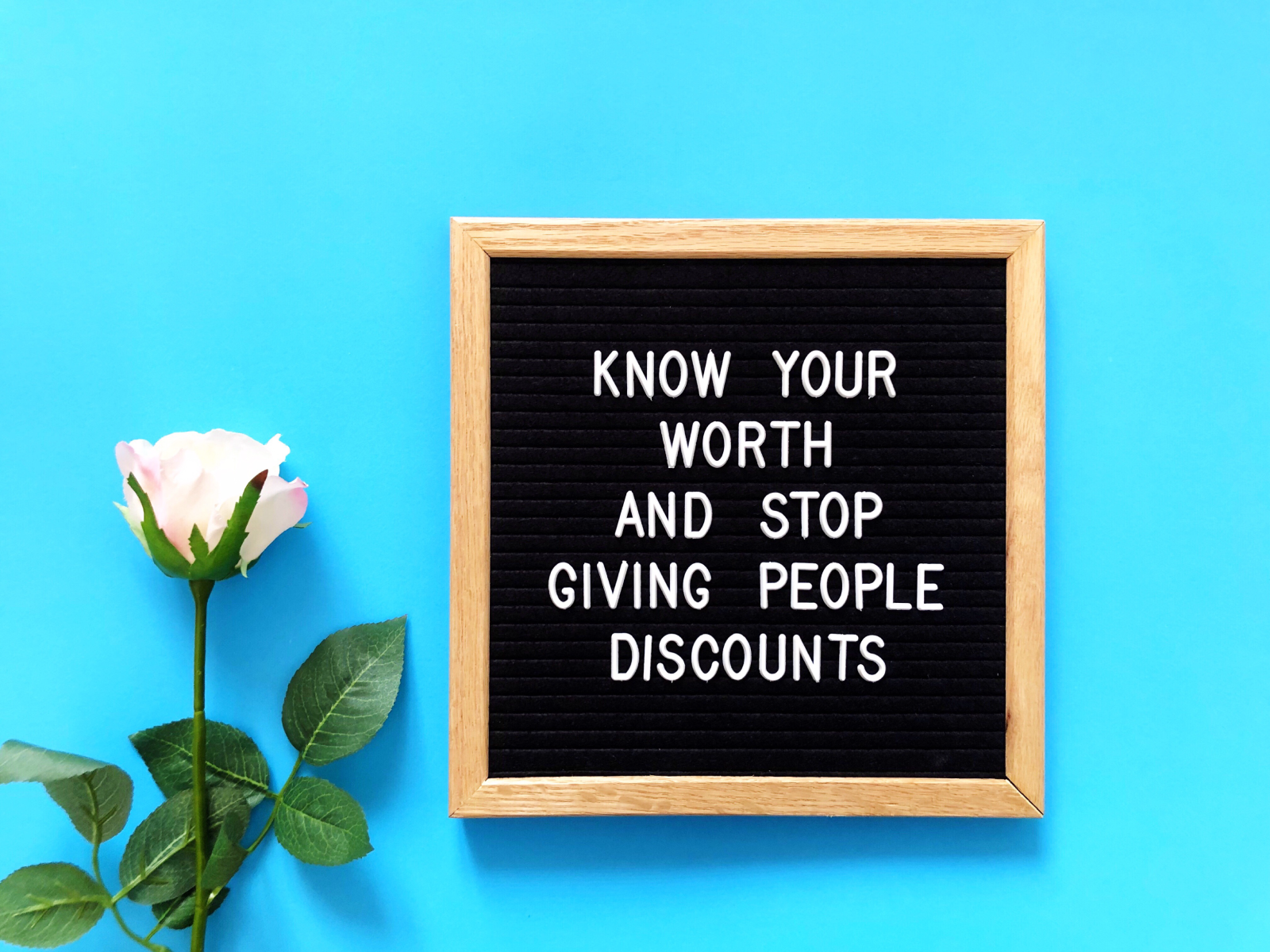 Self-esteem plays a significant role in the success that individuals enjoy during their lives. But a low amount of it can lead to detrimental impacts on relationships, career paths, and overall well-being.
Psychologically, self-esteem is a person's idea of their self-worth and value. It is the spectrum on which someone appraises themselves based on beliefs about their looks, views, emotions, and behaviors.
People with low self-esteem regularly criticize their selves and find themselves drowned in self-doubt and shame.
Individuals with low self-esteem can improve their condition by seeking the help of a therapist or a counselor.
Signs of Low Self-Esteem
When having low self-esteem, a person would avoid engaging in activities and situations where there is a risk of failure or embarrassment. These can involve job interviews, meeting new people, and trying new activities.
A crucial part of seeking help with self-esteem is recognizing the symptoms. Here are some common signs that you or someone you care about has difficulties with self-esteem:
Passing on opportunities and evading new ventures.
Unfavorable comparisons to other people.
Irrational fear of embarrassment and failure.
Lack of motivation and interests.
Showing feelings of anxiety and stress, especially when faced with compliments.
Denying their own mistakes and blaming others.
Thinking that others don't want or love them.
Frequent self-criticism and blame.
Causes Of Low Self-esteem
Low self-esteem commonly develops during childhood. When at a young age, people get exposed to various positive and negative opinions about themselves. These can come from peers, teachers, family, and the media. Unfortunately, the negative sticks more and slowly diminish the self-esteem of an individual.
Here are some of the most common causes of low self-esteem:
Abuse and lack of support from parents or carers.
Negative influence from colleagues, peers, or neighbors.
Bullying and isolation from social groups.
Chronic medical conditions.
High expectations from parents and society.
Stress-inducing events, such as divorce and accidents.
Setting impossibly high standards for oneself.
Getting Help With Low Self-Esteem
If not addressed, low self-esteem can lead to mental health issues such as depression, social anxiety, and self-harm. That's why it is essential to seek assistance as soon as one or more signs of low self-esteem manifest themselves.
A therapist or counselor can guide the person experiencing self-esteem to address the underlying emotions that produce it. With sufficient time and effort, people can appreciate themselves more, develop a healthier self-image, and achieve higher success in life.
Insight Therapy offers self-esteem therapy and self-esteem counseling. Schedule a free 30-minute consultation.
STAFF
MEET OUR SELF ESTEEM COUNSELORS
Schedule a FreeCONSULTATION
Fill out this short form to start the process in scheduling your free 30-minute consultation.
All information submitted in this form is transmitted and stored in compliance with HIPAA.