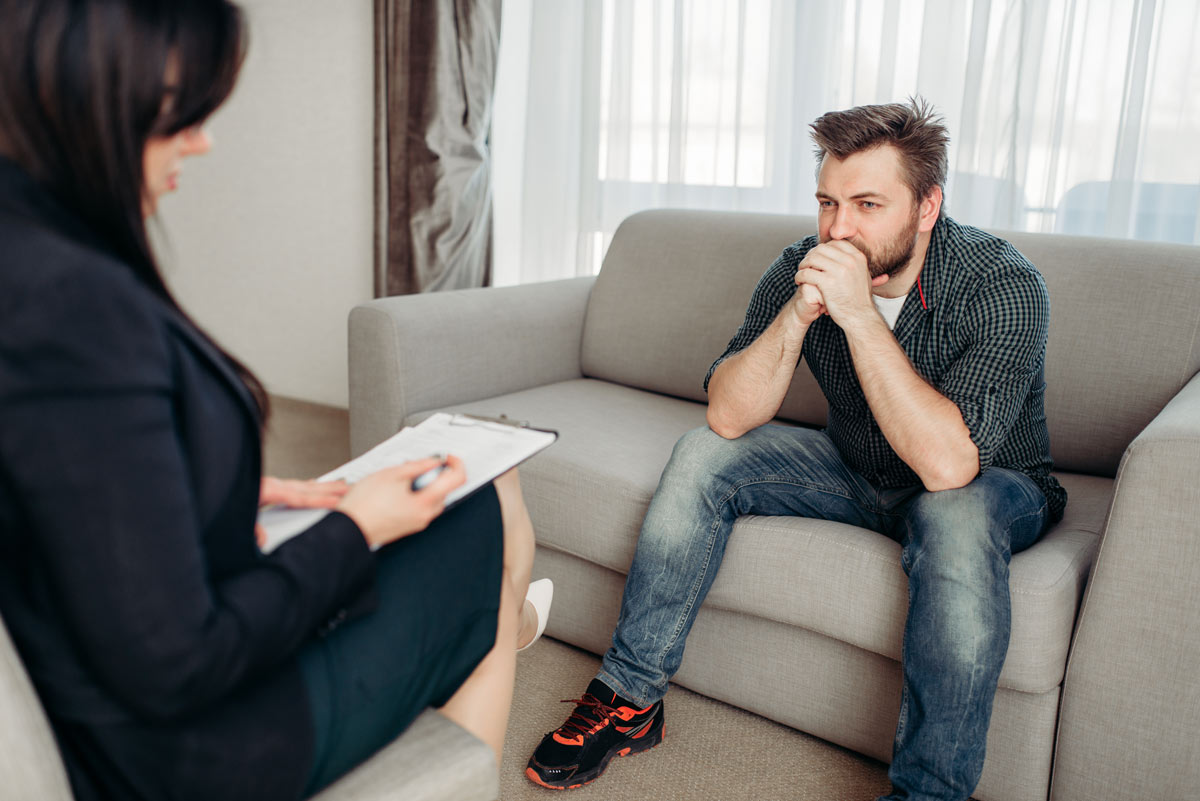 Addiction to alcohol and drugs can lead to difficulties at work, school, and can put a strain on relationships. Learning new ways to cope with emotional pain can help to decrease the use of substances and improve quality of life.

Insight Therapy offers substance abuse therapy and substance abuse counseling.  Schedule a free 30-minute consultation.
STAFF
MEET OUR SUBSTANCE ABUSE COUNSELORS
Schedule a FreeCONSULTATION
Fill out this short form to start the process in scheduling your free 30-minute consultation.
All information submitted in this form is transmitted and stored in compliance with HIPAA.