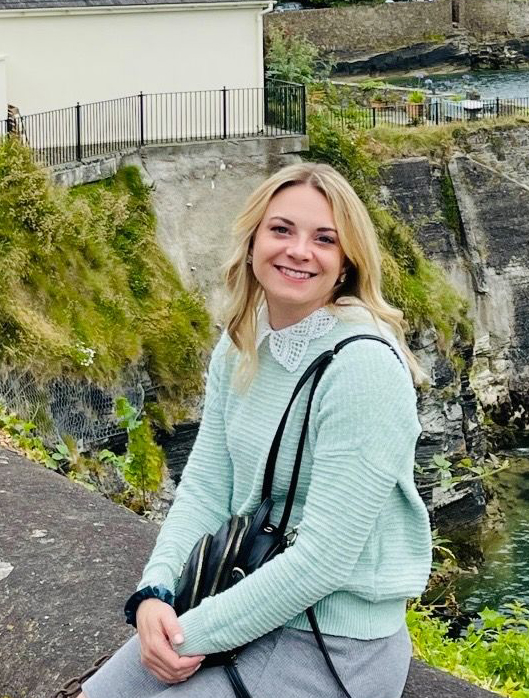 Insurances Accepted
Health Alliance
Blue Cross Blue Shield
Student Insurance
United
Aetna
Humana
Medicare
Experience
Kristen believes that everyone can benefit from having a trusting and healthy therapeutic relationship, and that you are the expert of your own life. She is available to assist you with gaining insight and developing the skills needed to overcome the challenges preventing you from experiencing positive change.
Additionally, Kristen has completed an intensive training in EMDR, and under the guidance of a certified EMDR consultant, she can perform EMDR therapy with clients.

Kristen has experience providing therapy in multiple settings including schools, hospitals, and outpatient programs. She provides treatment to individuals targeting areas of anxiety, depression, past trauma and abuse, psychosis, and emotional regulation. Currently, she is pursuing certification as a Dance and Movement Therapist. She uses a variety of therapeutic modalities to address the needs of the individual including Cognitive Behavioral Therapy, Person Centered Therapy, Dialectical Behavioral Therapy, Relational Therapy, Trauma Focused Therapy, and Play Therapy.
Ages
Sees clients that range in age from 10 to Seniors.
Schedule a FreeCONSULTATION
Fill out this short form to start the process in scheduling your free 30-minute consultation.
All information submitted in this form is transmitted and stored in compliance with HIPAA.
For more information about our services or
to book a FREE 30-minute consultation call us at


(217) 383-0151